Merchandise
The Lighthouse Centre Merchandise
A range of merchandise is available to purchase from The Lighthouse Centre; another way to continue your support for our work. Please use the form below to place a request and we will be in touch regards payment and delivery.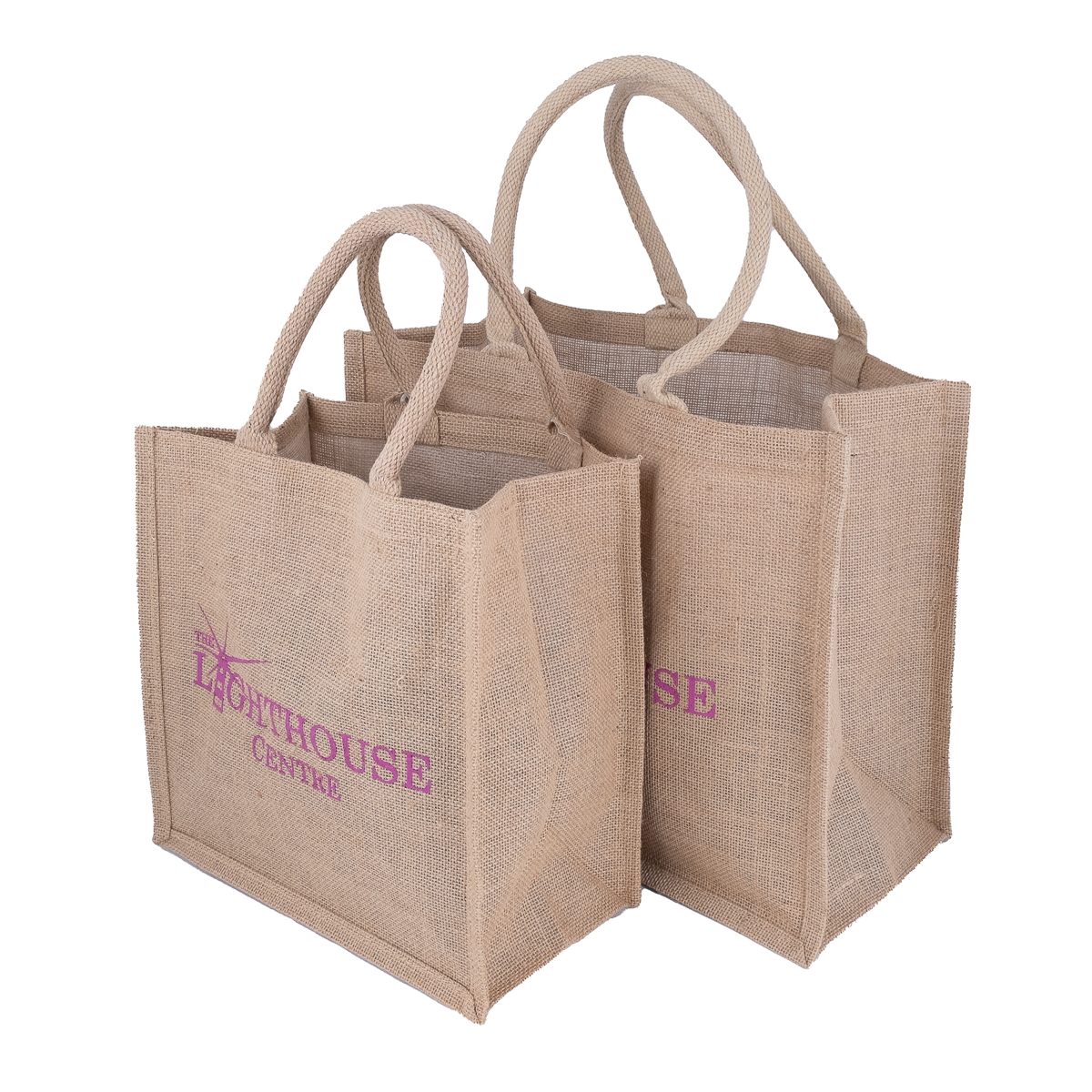 Jute Tote Bags
Available in two sizes, large and small, our tote bags conveniently fold flat so that they are ready to go when you need them.
Large – £3.50
Small £3.00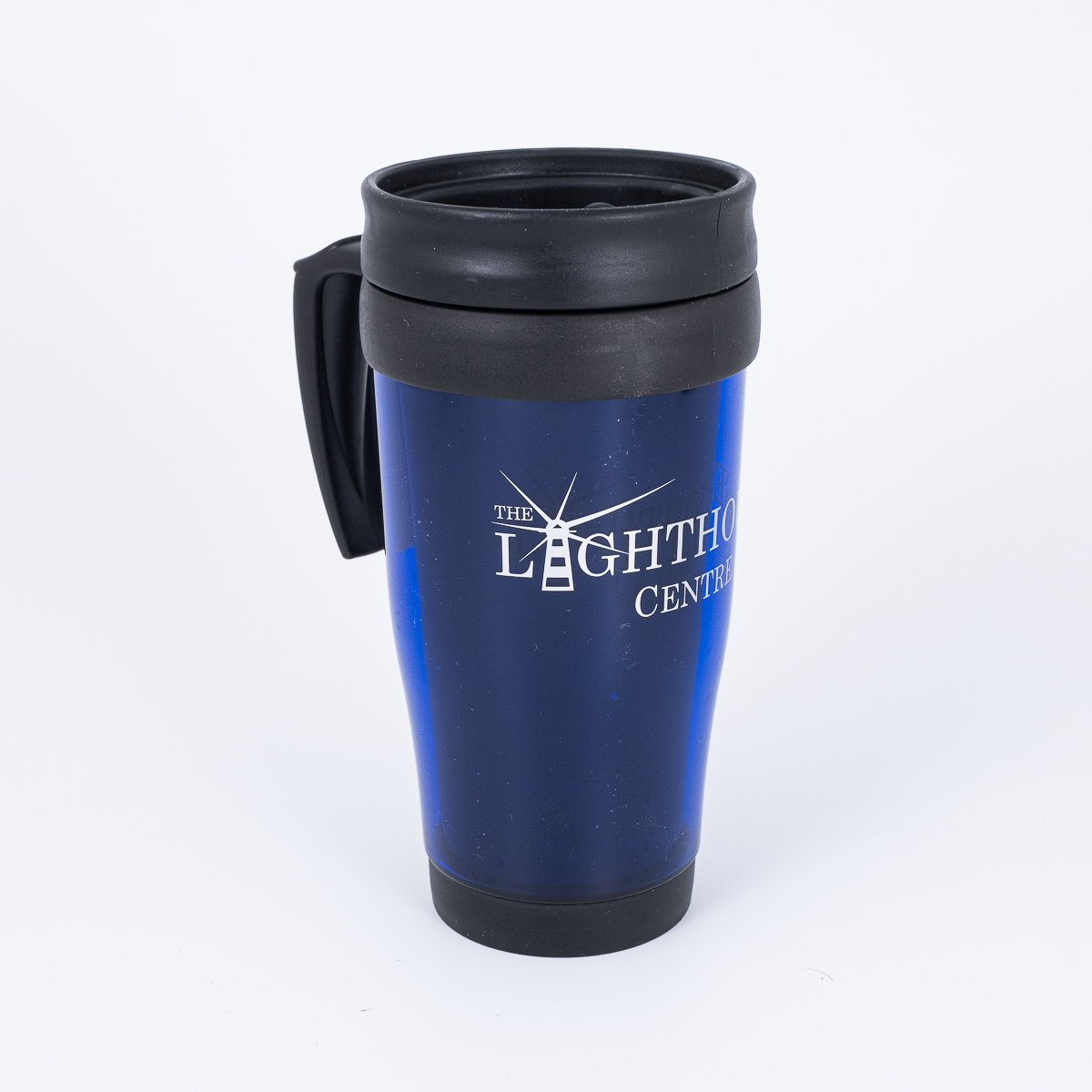 Travel Mugs
Perfect for modern busy living our insulated travel mugs will keep those lattés hot whilst you are on the go!
£5.00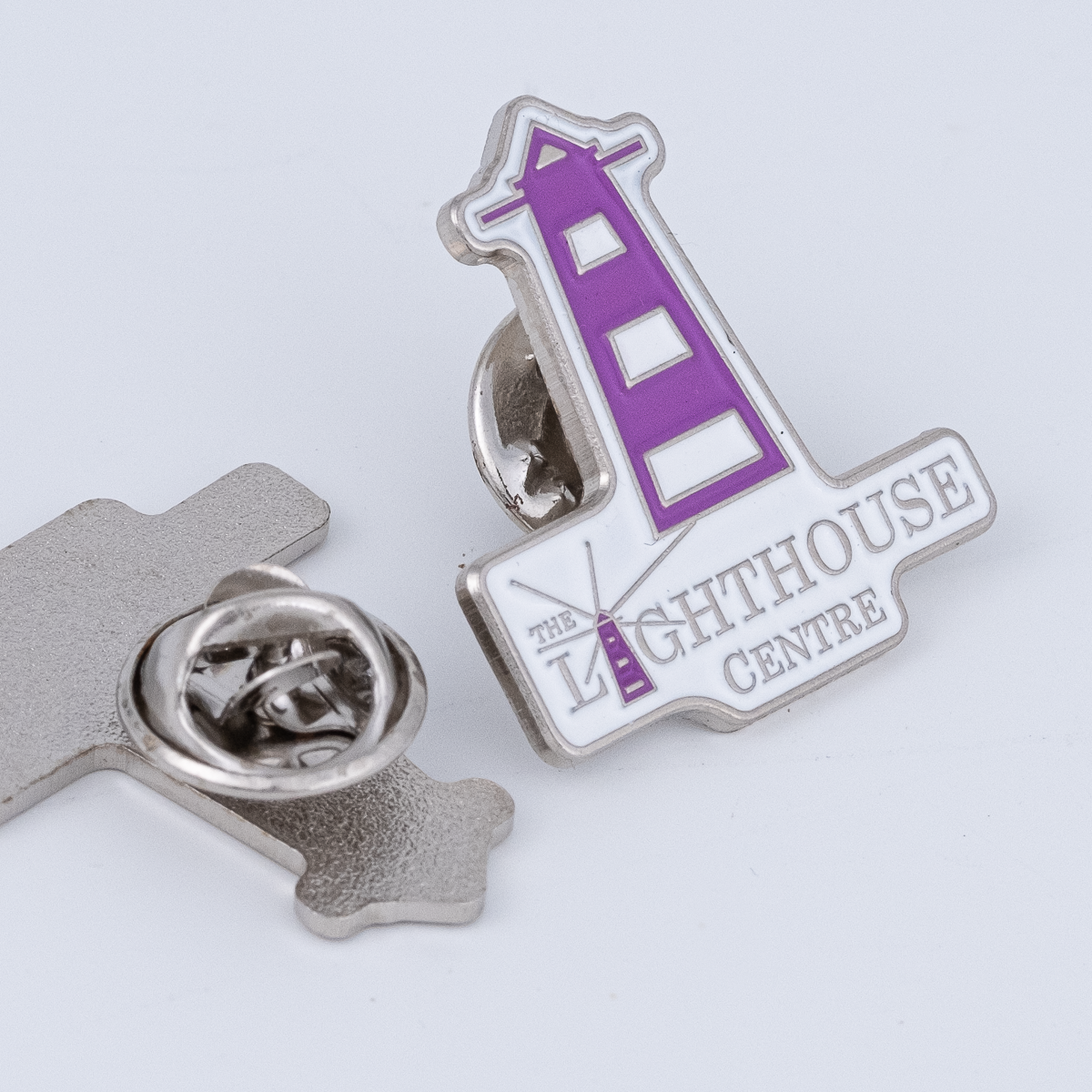 Lapel Pins
Proudly show your support for The Lighthouse Centre wherever you go, with one of our special lapel pin badges.
£1.00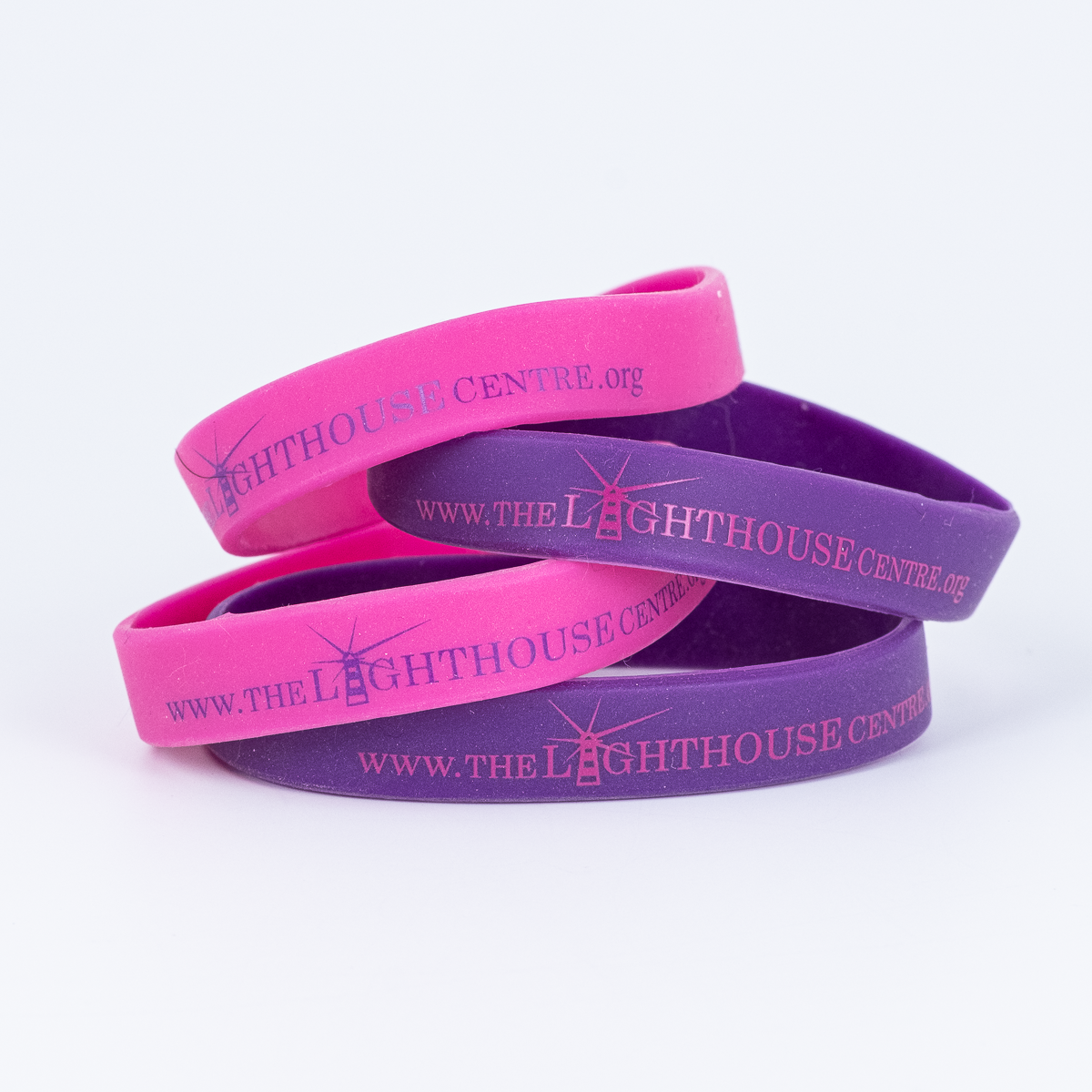 Wristbands
A colourful way to show your support for The Lighthouse Centre are our silicon wrist bands, in pink or purple.
£1.00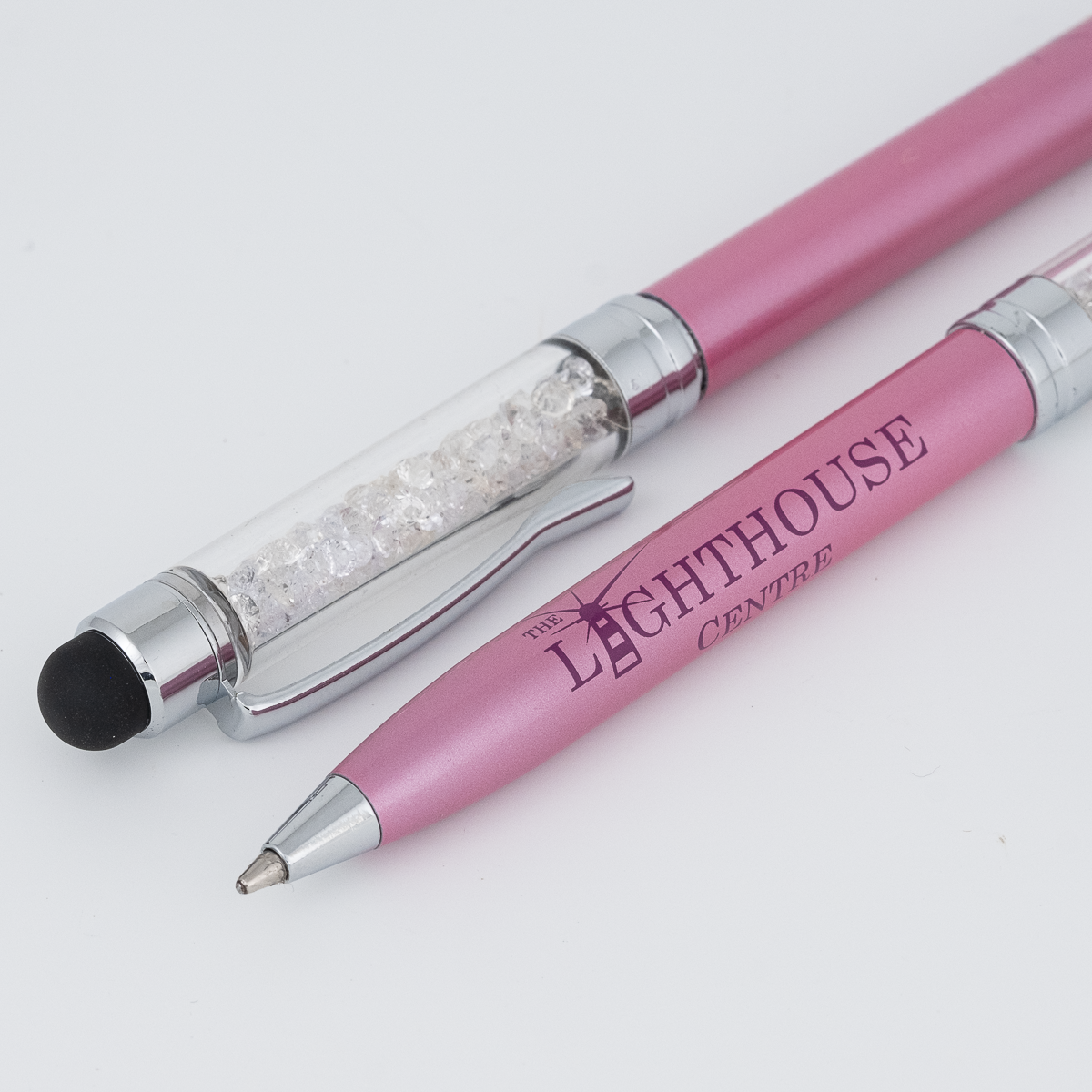 Sparkle Pens
Our pink sparkly ballpoint pens have the added benefit of a built in stylus for use with mobile devices.
£2.00