About Us
About The Lighthouse Centre
For When You Need Some TLC
Our Wish
The aim of The Lighthouse Centre is to provide holistic treatments to patients with long-term medical conditions or cancers, supporting their quality of life at a time of vulnerability.
People who care
In her vision to support patients in Northampton, Gemma Dearsley saw The Lighthouse Centre, a pink, sparkly organisation with kindness at its heart.
This idea was shared when Gemma, providing Reiki treatments for a friend coming to the end of her life, was told the by the patient she wished to start a charity ensuring people had access to the therapies which had helped her so much. This wish became The Lighthouse Centre.
Providing Tender Loving Care to those who are suffering
It's no accident that our initials are TLC.
Many of those who support our patients now, have held other roles providing care for the elderly and ill – as nurses, therapists and even a hairdresser.
We believe in the importance of feeling better to get better
So Let's Introduce Ourselves …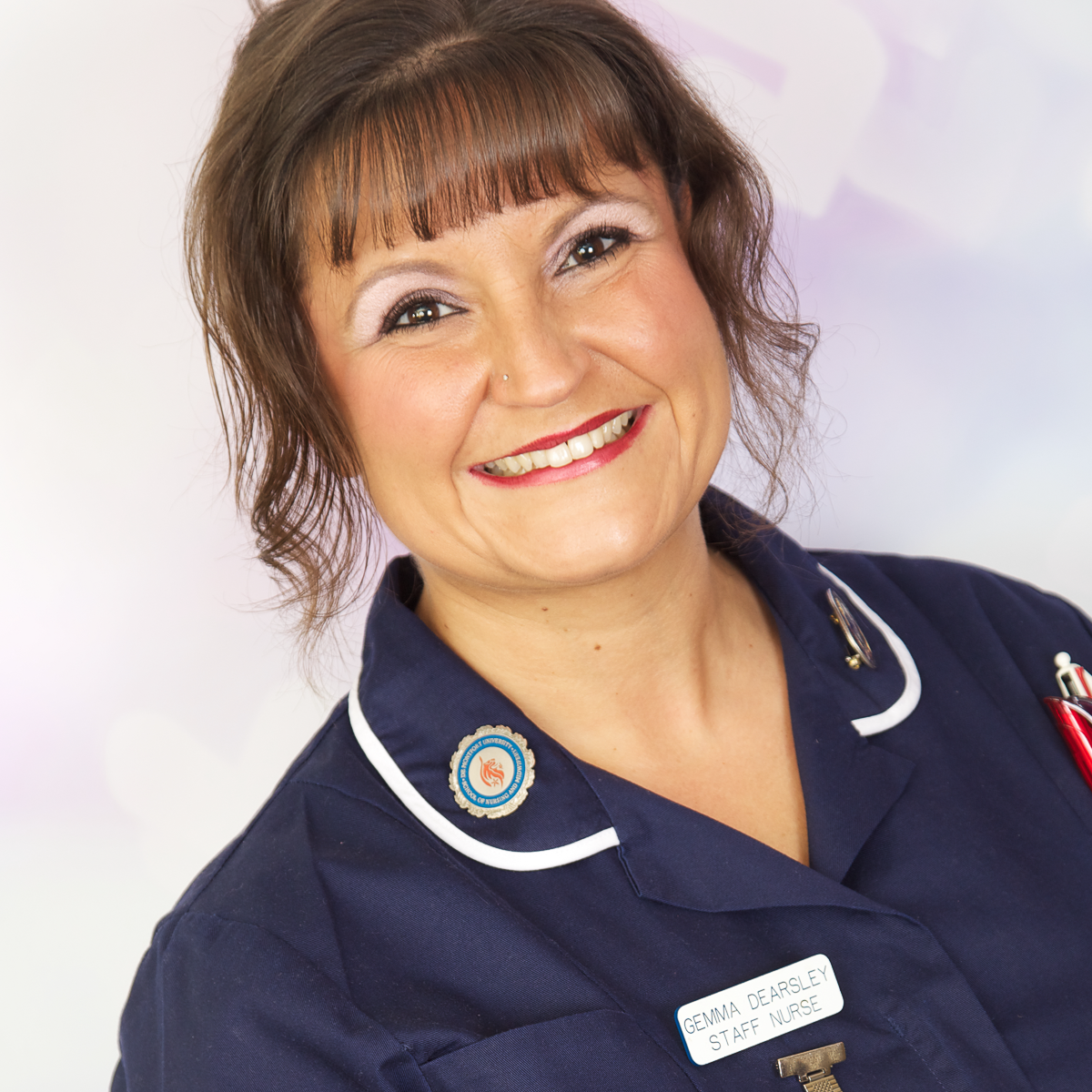 Gemma qualified as a nurse in January 2000, having worked in hospitals for 18 months she chose to spend her time as a district nurse preferring to get out and support people in their own space.
As well as continuing her professional nursing training, Gemma continues to train in a number of holistic therapies knowing how these can help her patients. Gemma says 'I have always had a passion for the holistic care of patients, this is where The Lighthouse Centre originates. I've had first-hand experience of the benefits for patients of being treated physically, mentally and spiritually.'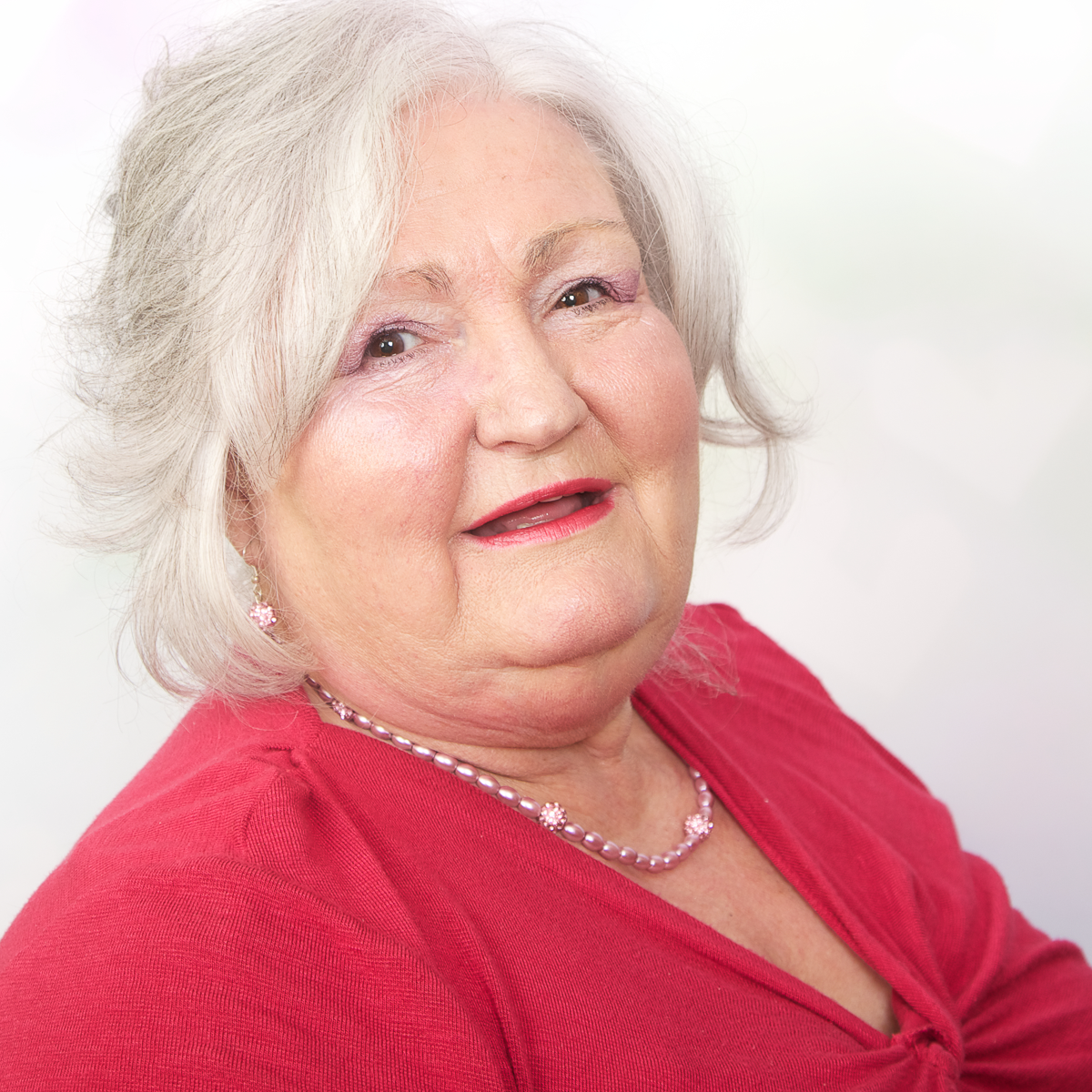 As a mobile hairdresser, Sue often visited the residents at her local residential home as well as a day centre for the physically handicapped. Providing this practical support helped people who might otherwise feel low, feel more cared for.
Having been treasurer with another charity, Sue was pleased to say 'yes' when asked to support The Lighthouse Centre in the same way. As she says, this is making the most of her retirement.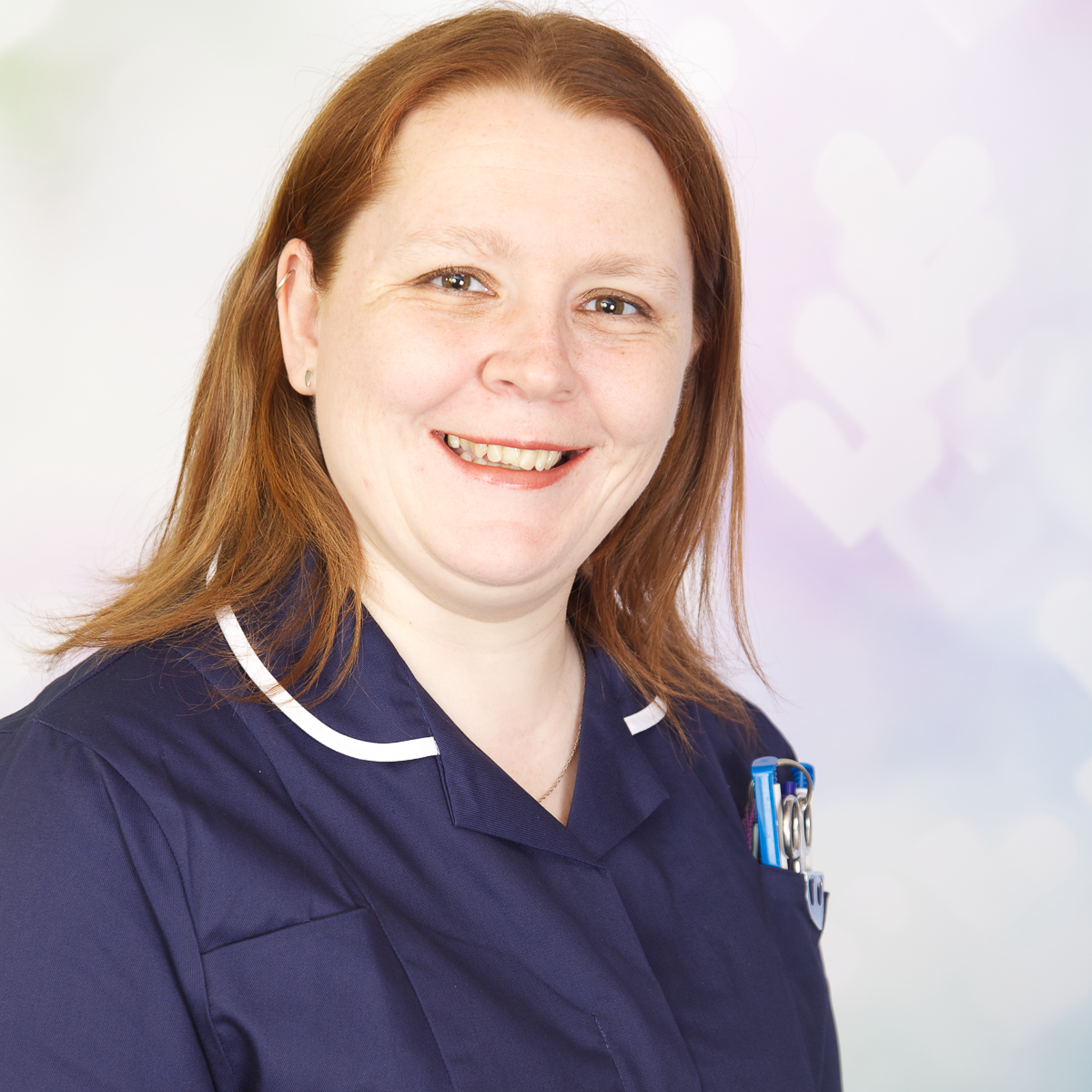 Wendy qualified as a nurse specialising in orthopaedics in Leicester. Having worked in health care for over 22 years she has worked both in hospitals and the community.
Now, practising Reiki, Hopi ear candling, lymphatic drainage massage, sports massage and counselling means Wendy is very busy. It's amazing she has time to have a list of hobbies including walking, photography and motorbike racing.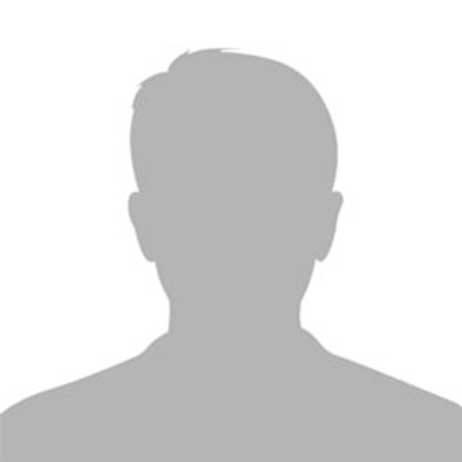 Working in sales for 10 years and then 5 years in care, Steve knows all about working hard and being part of a team. He's happy to say that now, his team is pink and sparkly!
Time away from work is all about family, pets, fishing, socialising, music, films and video games… Pretty busy then.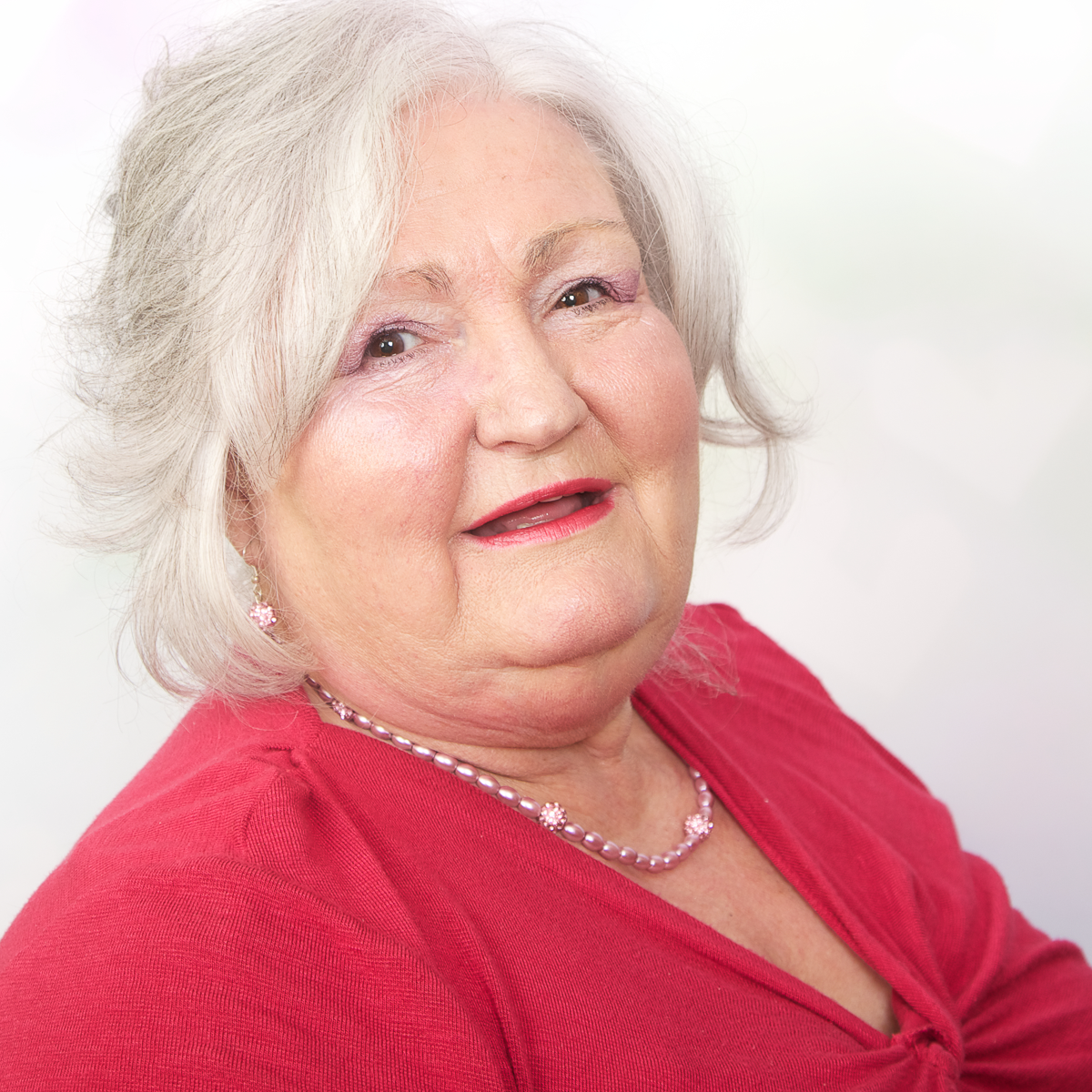 Sue Dearsley
Treasurer & Mum to Gemma!